Coalition for Equity and Opportunity
Coalition for Equity and Opportunity
Elevating the impact of business research in equity and opportunity
How should business schools lead in addressing issues of equity and opportunity? According to the Penn Wharton Budget Model, in the United States, there are differences in the total net worth across racial, ethnic, and gender lines. The mission of Wharton CEO, through the lenses of race, gender, and socioeconomics, is to equip current and future leaders with the critical skills needed to design equitable organizations, create positive outcomes in the business sector, grow wealth creation opportunities, and impact broader society. To do this, we are producing and supporting the expansive academic study of equity and opportunity in a variety of sectors. Our research is educating firms, policymakers, and individuals in their own space on how to lead with evidence-based techniques, so they can intentionally build inclusive cultures and drive change within and beyond their organizations. As we move forward, we are focusing on other issues related to equity and opportunity, as reflected in the work of our Wharton and affiliated faculty.
Wharton CEO is focusing on several key areas, which will expand as we continue to grow.
Deliver Educational Opportunities
Generate Inclusive and Equitable Wealth
Increase Equity in Entrepreneurship and the Labor Market
Raise Equity and Opportunity in and via Sports and Entertainment
Explore some of the latest faculty insights from Wharton, the undisputed leader in published academic business research.
Resources for Business Leaders
Access Wharton resources and business tools designed to help organizations advance their workforce, including CEO Research Toolkits, which offer evidence-based solutions that leaders can implement today.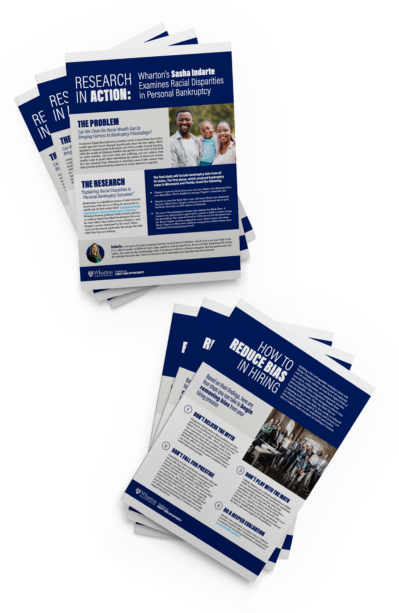 Access Wharton CEO resources and business tools.
By providing your name, email and organization, you are opting in to receive future updates from Wharton CEO. You may opt out at any time.
Diversity, Equity & Inclusion
Dive into topical articles, podcasts, and videos through Wharton's online business journal.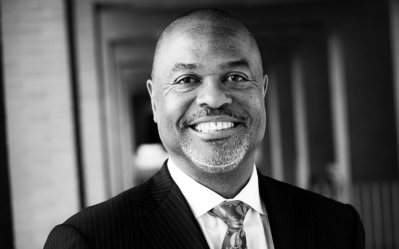 More
Professor Shropshire is the Senior Advisor to Wharton School Dean Erika James. He is focused on leading the Wharton Coalition on Equity and Opportunity (Wharton CEO). He returns to the University of Pennsylvania as the David W. Hauck Professor Emeritus at the Wharton School and Emeritus Professor of Africana Studies, after five years following launching and leading, as CEO, the Global Sport Institute at Arizona State University where he was also the Adidas Distinguished Professor of Global Sport. In his previous 30-year career at Wharton, he founded and directed the Wharton Sports Business Initiative and led the sports-focused executive education programs.
Wharton CEO is being positioned as the source for evidence-based solutions to problems of inequity and access, CEO will be a collaboration with industry dedicated to dismantling specific challenges hindering individual and community progress. Through cross-disciplinary research and academic content, CEO will evaluate barriers to access in fields like healthcare, finance, education, sports, and entertainment, while also exploring the systemic obstacles to capital and disparities in pay and opportunities for under-represented groups across many industries. By leveraging Wharton's research insights and corporate relationships, CEO will help organizations answer the questions currently hindering them from effectively tackling issues of corporate diversity, community engagement, and societal advancement. The Coalition will be integral in advancing insights and innovation showcasing Wharton's broad capabilities across such subjects.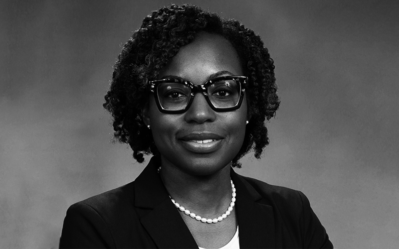 FAREEDA GRIFFITH
CEO Managing Director
More
Dr. Fareeda Griffith is the Managing Director of the Wharton CEO Initiative at the Wharton School. With over a decade of experience in higher education, she is helping to launch Wharton CEO with the creation of the CEO Lab while promoting and addressing issues of equity and opportunity, and community engagement. As a quantitatively trained sociologist and demographer, Griffith received her PhD in Sociology from the University of Pennsylvania and worked for the last thirteen years at Denison University as an Associate Professor of Anthropology and Sociology and Director of Global Health.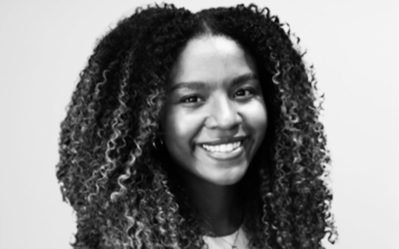 MADISON SUMNERS
Senior Content Producer
More
Madison is the Senior Content Producer of the Wharton CEO at the Wharton School, where she is responsible for driving awareness of the initiative and disseminating faculty research. With her expertise in creative content creation, Madison leads the ideation and execution of event promotion, website, social, and visual content.
Prior to her role at CEO, Madison honed her skills in developing social media strategies and cultivating online communities for small businesses, non-profit organizations, and campaigns rooted in social equity. She is passionate about empowering historically underrepresented communities by leveraging the power of visual and audio storytelling.
Madison is a graduate of Temple University, where she earned her degree in Media Studies and Production. "Historically the equity and opportunity issues of a given day were captured by labels such as abolition, reconstruction, suffrage, equal employment opportunity and even, simply, diversity. Wharton's framing of Equity and Opportunity is positioned to be that sustained effort and nomenclature agile enough to deal with whatever business and society encounters in this context today and moving forward."  — Kenneth L. Shropshire
Recent Research From Pillar Faculty
Meet some of the Wharton faculty doing impactful work for equity and opportunity.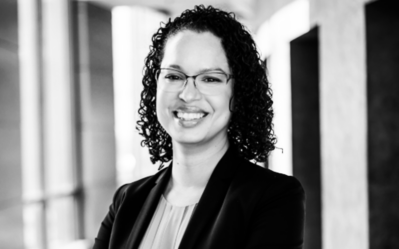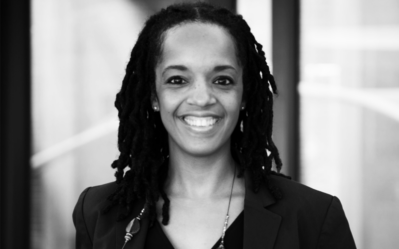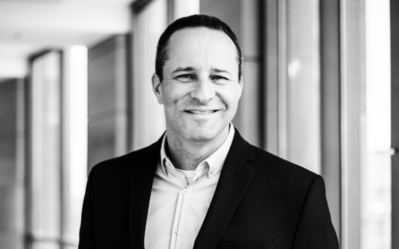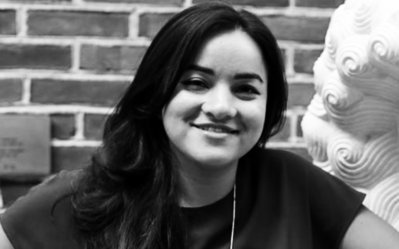 Our growing roster of Advisory Faculty includes experts from Schools across Penn.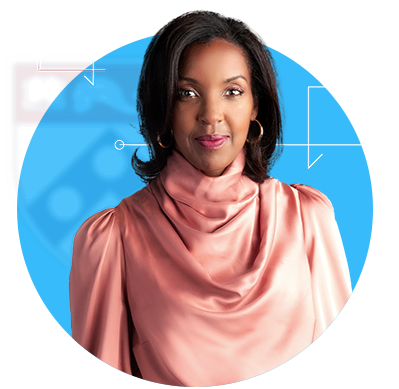 "In 1881, Joseph Wharton's founding mission was to advance society by creating new wealth and economic opportunity in business and public service for all people. The School is now positioned to advance this mission on a grand scale through Wharton CEO. By delivering impactful resources supported by a robust body of research, cultivating a generation of future business leaders, growing Wharton's capacity to do this work, and supporting positive changes in the sector, Wharton will tackle the systemic challenges associated with economic equity and opportunity."
Erika James
Dean, Reliance Professor of Management and Private Enterprise
The Wharton School
We partner with for-profit and nonprofit entities to address inequity through research and tangible workplace solutions.
Wharton seeks partners to advance its mission to be the leading voice in creating new wealth and economic opportunity for all. While a reservoir of applicable research around equity and opportunity exists, more is needed in order to drive the continued delivery of these resources. As Coalition is the lead in our name, we are seeking to work with our colleagues within the University of Pennsylvania as well as corporate and other entities beyond. Follow this space as we move forward announcing those who have joined the coalition.
To learn more about supporting Wharton CEO, please contact Wharton External Affairs:
+1.215.898.8479 or external.affairs@wharton.upenn.edu