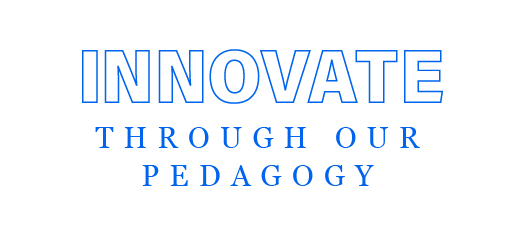 Hear from Wharton's Deputy Dean, Nancy Rothbard, on how we are implementing innovations in the classroom and beyond.
As the original authors of business education, Wharton is best equipped to lead innovation for the business school of the future. From our unmatched programs for high school youth to our unparalleled experiences for global executives, our knowledge of what's next lets us teach for the needs of tomorrow. Innovating through our pedagogy means being the catalyst for perpetual progress in academia, business, and beyond.
OUR SUCCESS WILL ALLOW US TO:
FEATURED STORY
Wharton's Pioneering WAVE Classroom
Experience the future of education with Wharton's groundbreaking innovation: the Wharton Academic Virtual Environment, known as WAVE Classroom. Discover a transformative learning environment that seamlessly blends technology, collaboration, and academic excellence, empowering students to excel in an immersive virtual setting. "The breadth and scope of what we're doing is really exciting. The School is putting resources behind innovations in the classroom that, combined with the energy of our students and the engagement of our alumni, will ensure that Wharton remains a leader in rapidly evolving spaces."
– Witold (Vit) Henisz,
Vice Dean and Faculty Director, ESG Initiative
Deloitte & Touche Professor of Management in Honor of Russell E. Palmer, former Managing Partner
The Wharton School