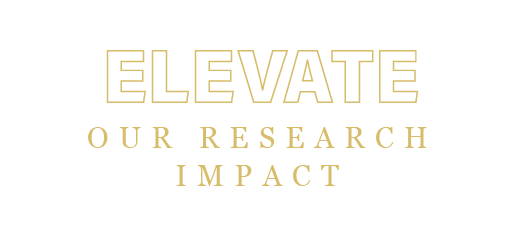 Hear from Joao Gomes, Wharton's Senior Vice Dean of Research, Centers and Academic Initiatives, on the ways in which we are expanding the impact of our critical business research; from the classroom to the boardroom and beyond.
Wharton's legacy as an analytical research powerhouse is undisputed within academic circles. So how can we leverage that reputation to ask and answer the questions most salient to the broader business community? Elevating our research impact means wielding our influence to benefit more people in more places for more outcomes.
OUR SUCCESS WILL ALLOW US TO:
Research Pillars
These research pillars highlight Wharton's core academic disciplines, where the depth and breadth of our scholarship intersect with the most pressing issues in society today.
Featured Story
How Responsible Research Can Tackle Society's Toughest Challenges
Companies aren't the only ones feeling pressure to meet environmental, social, and corporate governance metrics. Business schools are also working to ensure their coursework and research adhere to a higher standard of responsibility, says Wharton's Serguei Netessine. "At Wharton, what we're able to do with new technology and new ways of educating is to reach a broader population and deliver cutting edge evidence based knowledge to so many more people."
—Nancy Rothbard
Deputy Dean; David Pottruck Professor
Professor of Management; The Wharton School