Coalition for Equity and Opportunity (Wharton CEO)
RESOURCES FOR BUSINESS LEADERS
Evidence-based solutions that leaders can implement today.
Improving Workplace Culture Through Evidence-Based Diversity, Equity and Inclusion Practices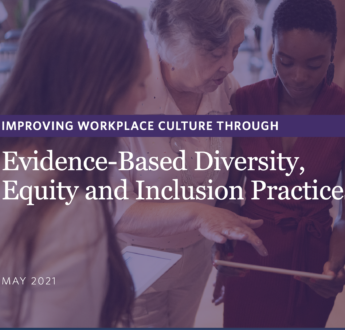 The Wharton Coalition for Equity and Opportunity (CEO) creates research-driven solutions to help current and future leaders ensure equity in business relationships and leadership. Dean Erika James, who is Wharton's first Black and first female dean, is emblematic of a paradigm shift in executive leadership. She has launched the Wharton Coalition for Equity and Opportunity as the hallmark of her leadership commitment to diversity, equity, and inclusion. The initiative is being led by Kenneth L. Shropshire, Wharton emeritus professor of legal studies and business ethics. Shropshire is the former director of the Wharton Sports Business Initiative and former CEO of the Global Sport Institute.