THE WHARTON WAY
Our ESG Initiative
How we innovate our pedagogy
Why Wharton implemented a certificate-earning, executive ESG curriculum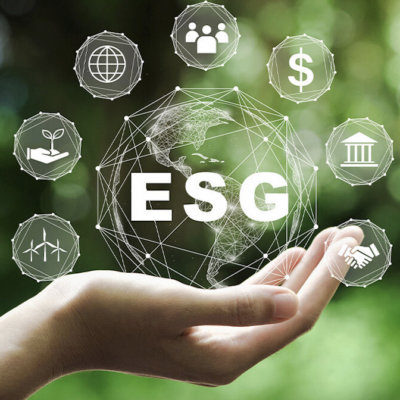 The Background
We've never seen higher stakes when it comes to valuing and managing environmental, social, and governance (ESG) factors. Once considered a niche field, ESG is now cited as "the #1 factor impacting business strategy" by Forbes.
At the same time, leaders must navigate several cross currents while they also keep pace with an accelerating regulatory landscape, leading through organizational changes, and enacting policies to attract and retain talent, all while delivering more value for increasingly demanding and sophisticated shareholders.
Because of the rapid emergence of ESG-related issues, we created a new suite of ESG certificates built to help executives, strategists, and other professionals lead through this changing world.
With a ground-breaking curricula molded into reality by a talented team of Wharton's Executive Education staff and faculty, our new ESG Executive Certificates pair Wharton's world-class financial acumen with pioneering ESG research to prepare leaders for the current challenges of ESG integration.
"The future of business is changing at an incredibly accelerated rate," says Patti Williams, Vice Dean of Wharton Executive Education. "Wharton is launching these programs to serve as a partner in progress for leaders as they navigate shaping that future. We are convening the brightest business and academic minds to spark the much-needed exchange of knowledge and insights, and we're doing it in an accessible, flexible way."
All programs feature a blended online structure, with cohorts meeting virtually for two hours live online once a week for a pre-designated period of between one-two months. Sessions will be led by award-winning and tenured Wharton faculty who are pioneering the academic research and leading the dialogue in the rapidly evolving ESG field.
The new executive education certificate programs are part of a broader focus on ESG at Wharton. As part of its debut of the ESG Initiative in July 2022, the School committed to launching new business curriculum, centers, and labs focused on ESG. The Wharton Climate Center, the Impact Investing Research Lab, the Political Risk & Identity Lab, and the Zicklin Center for Governance & Business Ethics are also part of the initiative.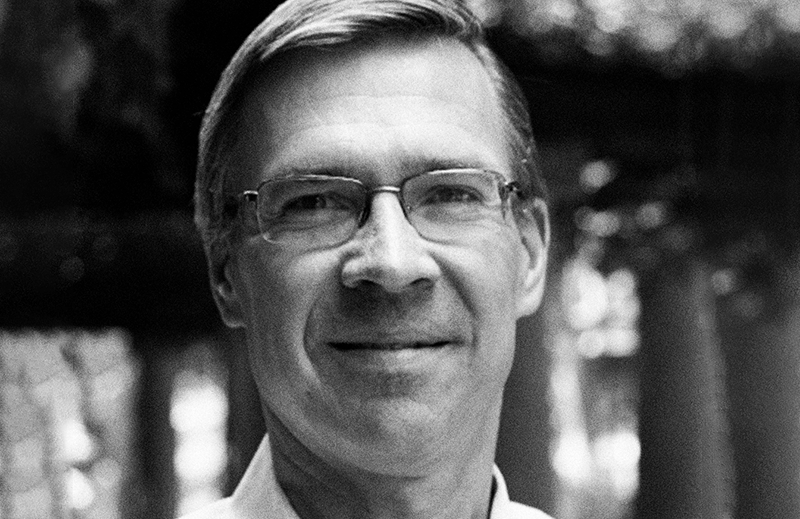 "This field is moving at such a rapid rate that current executives have found themselves along for the ride, whether they want to be or not. We know from the inquiries there is pent-up demand for this type of executive training--for a powerful, actionable toolkit that can be used now, as opposed to down the road."
Vice Dean and Faculty Director of the ESG Initiative
Deloitte & Touche Professor of Management in Honor of Russell E. Palmer, former Managing Director
The Expected Outcome
Wharton's ESG Executive Certificates are designed to catapult executives to the forefront of ESG decision making. In addition to this program, Wharton offers other foundational classes and executive educational opportunities in the ESG realm for those who wish to develop fluency.
"We have dozens of faculty actively conducting research, hundreds of students engaged in co-curricular activities, and thousands of alumni with ESG interests," says Vice Dean Henisz. "Each of these distinguishes us from our peers."