0
%
Women in the MBA Class of 2021
0
%
Progress Towards More Than Ever Campaign
0
Teaching Excellence Award recipients
0
Class of 2019 graduates, including all degrees
0
k +
Followers across Wharton social media channels
A Trio of New Initiatives
Harris Alternative Investments Program
The Joshua J. Harris Alternative Investments Program will pursue cutting-edge research and connect students with the latest trends. The program was made possible by a $10 million donation from Philadelphia 76ers owner and Wharton alumnus Josh Harris and his wife Marjorie. "By providing students transformative opportunities to learn and develop, we can shape more of Wharton's most creative and entrepreneurial students into future leaders of the industry," said Harris.
Stevens Center for Innovation in Finance
Programming is underway for the Stevens Center for Innovation in Finance, made possible by the founder and CEO of Stone Ridge Holdings Group Ross Stevens W'91. "Some fintech you can teach in a classroom, but for others, you have to engage with the real world," said Finance Professor and Stevens Center Faculty Director David Musto.
Student Life
Pictured: Undergraduates practice yoga at Huntsman Hall's Koo Plaza.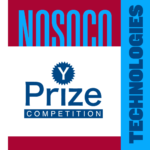 Catheter-associated infections are responsible for 13,000 deaths in the U.S. each year, but that number may decrease thanks to Nosoco Technologies' solution. The student team, comprised of Tanvi Kapur, W'19, Beatriz Go, W'19, Ishir Seth, W'20, and WenTao Zhang, W'19, won the $10,000 Y-Prize for its infection-resistant catheter.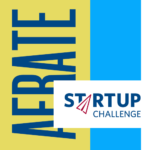 In May, Aerate — a startup founded by six Wharton and Penn Engineering undergrads — won the $30,000 Perelman Grand Prize at the third annual Penn Wharton Entrepreneurship Startup Challenge for their high-efficiency air conditioner/dehumidifier design.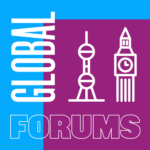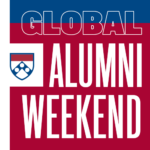 Lauder Institute alumni from all over the world reunited with peers, faculty, and staff in New York City for the Global Alumni Weekend. This year's reunion included cocktails at The Metropolitan Museum of Art, a pitch competition, class dinners, and lots of #LauderLove.
Graduation
Hurrah! Hurrah!
Encompassing five ceremonies and two coasts, 2019 graduation ceremonies showcased and celebrated the hard work of our 1818 graduates across four degree programs. We continue to be inspired by our graduates and excited by the many ways in which they'll contribute their talents to the world.
The 2019 Graduation ceremony featured impressive speakers, including Co-Executive Chairman of the Carlyle Group, David M. Rubenstein, and SoFi CEO Anthony Noto, WG'99, at the East and West Coast Wharton MBA for Executives Graduation. Alumni industry leaders Blackstone COO/President Jon Gray C'92, W'92, and TaskRabbit CEO Stacy Brown-Philpot, W'97, spoke at the MBA and Undergraduate ceremonies, respectively.
A Lasting Impression
Raul Martinez's moving speech at the MBA Graduation ceremony brought the audience to their feet and resonated far beyond the walls of The Palestra. The video of Raul's speech took social media by storm and quickly became the most-viewed video on Wharton's LinkedIn and Instagram accounts — surpassing 160,000 views on LinkedIn alone. Well done, Raul.
Female-Driven Leadership
"We can't teach courses saying you're the future leaders but not have any role models or mentors who look like them. We have to show these students — not just women, but men, too — that women are leaders."
— Undergraduate Vice Dean Diana C. Robertson, Wharton Magazine
Pictured: (From left) Diana C. Robertson, Martine Haas, Rachel Werner, and Nancy Zhang.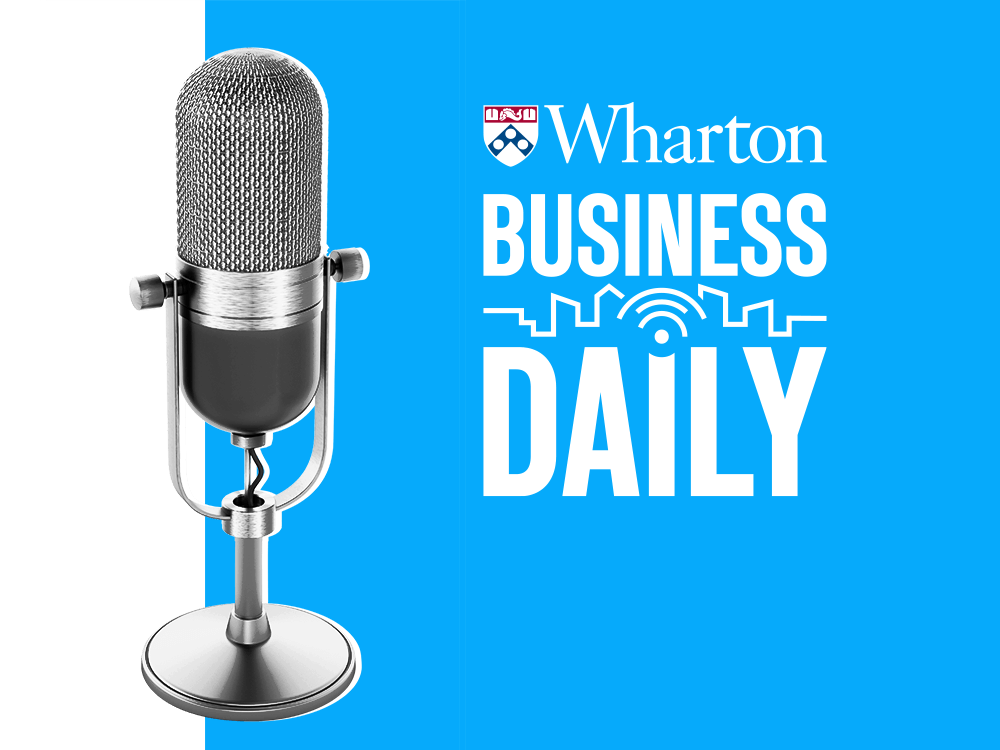 Wharton Launches New Daily Radio Show
This year, the School launched a new live daily radio show called Wharton Business Daily, which airs on SiriusXM Channel 132. The show focuses on business trends and news stories, with insights from Wharton professors and distinguished business leaders. The show premiered on November 4 with an interview with Dean Geoffrey Garrett, who spoke about the U.S.- China trade war, the impact of automation, and the state of the global economy. You can watch that interview here.
This year, Wharton Prof. of Operations, Information and Decisions Katy Milkman, alongside Penn Psychology Prof. Angela Duckworth, published new research on reducing failures of self-control, as part of the Behavior Change for Good Initiative.
Prof. Duncan Watts, a pioneer in the use of data to study social networks, was named a Penn Integrates Knowledge Professor with joint faculty appointments at  the School of Engineering and Applied Science, the Annenberg School for Communication, and Wharton.
Prof. Adam Grant's bite-sized pieces of wisdom on productivity and creativity landed him in the #2 spot on LinkedIn's list of Top Voices: U.S. Influencers.
4 MBA Students Win the National Business Case Competition
The Mino Consultants, a first-year MBA student team, took first place at the Executive Leadership Council's 2019 National Business Case Competition ❯❯
2 Wharton Undergrads Awarded Fullbright Scholarships
Congrats to Savi Joshi W'19 and Mark Rinder W'19, two of the 14 Penn students and alumni offered Fulbright awards for the 2019-2020 academic year.
Kiersa Sanders Awarded Whitney M. Young Fellowship
Kiersa Sanders WG'20 was named this year's $25,000 Whitney M. Young Jr. Memorial Conference Fellowship Award recipient. The fellowship provides an excellent opportunity to recognize members of the AAMBAA student body who have demonstrated an outstanding contribution and leadership to the community of color at Wharton, the University of Pennsylvania and the larger community. ❯❯
New Executive Education and Wharton Online Options
Wharton Online launched a new four-part specialization, Foundations and Applications of Financial Technologies, to educate learners on the essential aspects of technology-driven financial strategies so they can thrive in rapidly-changing professions.
The Aresty Institute of Executive Education debuted Health Care Innovation in partnership with Penn Medicine — guiding leaders in health care on the techniques to catalyze change within their organizations.
Wharton School Press Rebrands
A new name (and look) brings a new era to Wharton's award-winning book publishing arm. This year, The Customer Centricity Playbook, by Peter Fader and Sarah E. Toms, earned the Best Business Book Award from the Digital Book World Awards. ❯❯
PWCC Hosts Global Youth Program Investment Competition
Wharton's Global Youth Program's International Investment Competition kicked off its regional finals at the Penn Wharton China Center in Beijing. First place finalists Pegasus proceeded to win third at the Global Finals in Philadelphia — a first for any China-based team. ❯❯
Michael Wong, W'19 Wins President's Innovation Prize
Michael Wong's startup, Instahub,  developed a sensor that snaps onto existing light switches and can turn lights on and off by detecting motion. The solution earned awards and funding across campus totaling $158,000 in support. ❯❯
Total Impact Portfolio Challenge
Graduate students from all over the U.S. took part in TIPC — an annual competition co-produced by the Wharton Social Impact Initiative — where students gain practical experience designing investment portfolios with an impact lens and learn to be tomorrow's leaders in sustainable investing. ❯❯
World Bicycle Relief Wins Lipman Family Prize
Chicago-based World Bicycle Relief won $250,000 in unrestricted funds to power their work to mobilize people making and donating durable bicycles to school children, farmers, and health care workers in rugged, rural environments.
Honorees AÇEV and The Global FoodBanking Network received $50,000 each. All three organizations will also receive executive training and support from Wharton. ❯❯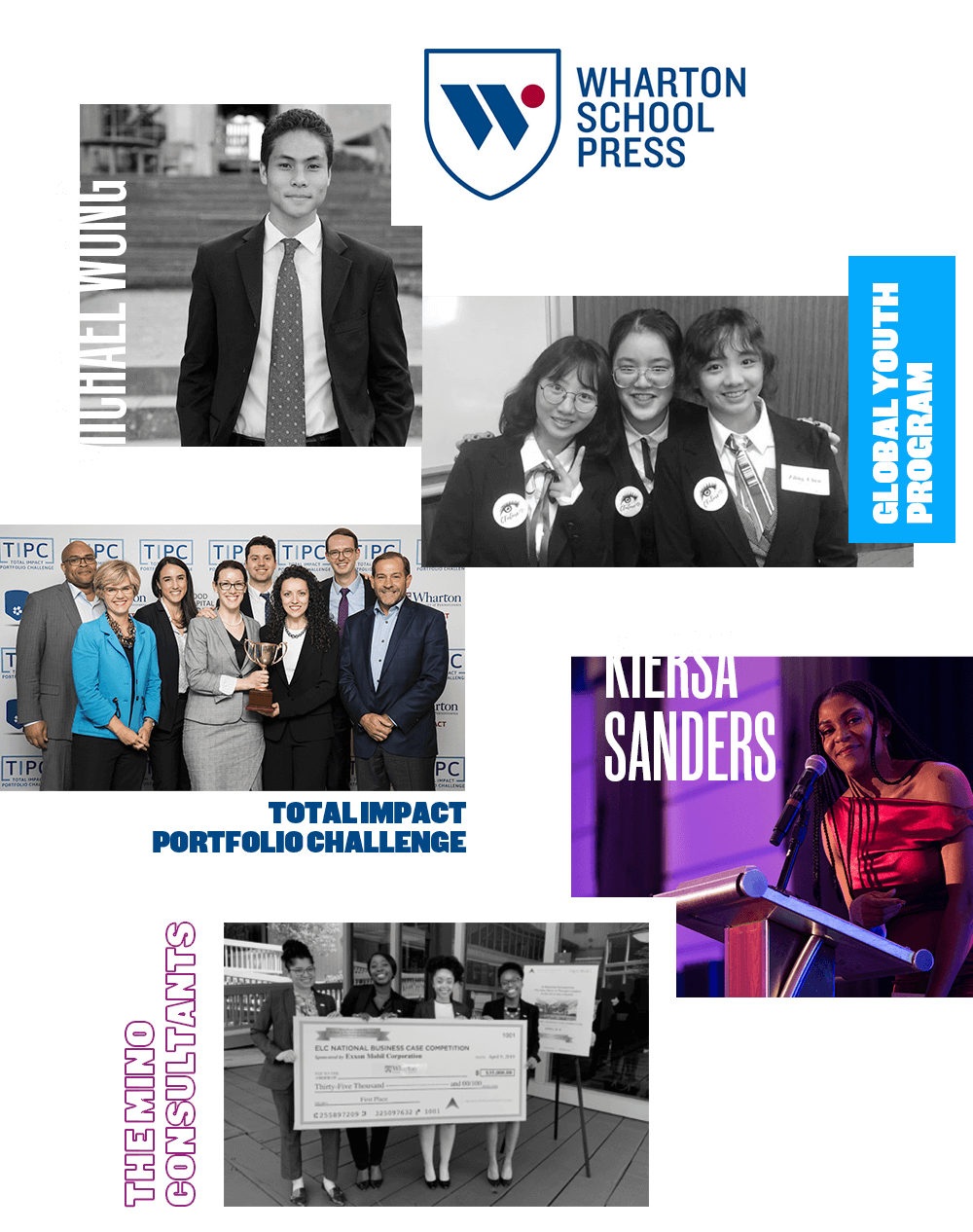 Words of Wisdom
A wide-range of luminaries, politicians, and industry leaders shared their unique perspectives with Wharton students in 2019. A few of the most notable guests who visited our campus include:
Bob Iger

CEO, The Walt Disney Company
Jeb Bush

Former Governor of Florida
Valerie Jarrett

Former Senior Advisor to President Obama
Malcolm Gladwell
Author, Talking to Strangers
Melinda Gates

Co-chair of the Bill and Melinda Gates Foundation
Danielle Weisberg
& Carly Zakin

co-founders of The Skimm
Denise Incandela, WG'92

Head of Fashion Group, Walmart E-Commerce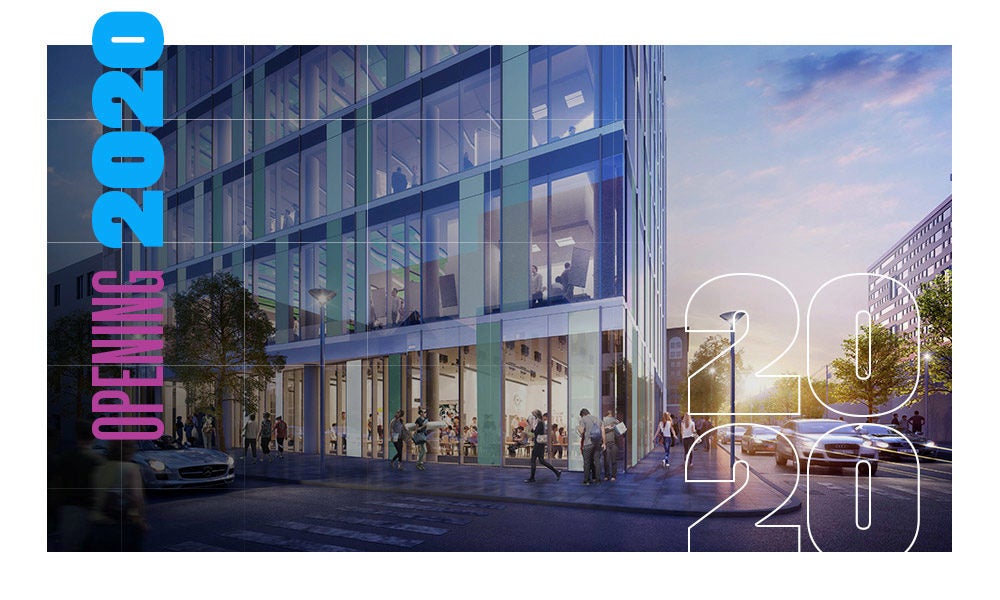 Tangen Hall
In fall 2020, 70,000 square feet of state-of-the-art space for student entrepreneurship will open with the addition of Tangen Hall. Located at 40th and Sansom streets just steps from student residences, Tangen Hall will redefine the entrepreneurship ecosystem at Penn.
Tangen Hall will house all existing and future activities of Penn Wharton Entrepreneurship, as well as Weiss Tech House, the master's-level Integrated Product Design Program, maker spaces, storefront retail for student ventures, a test kitchen for food-centric startups, and a VR environment, among other spaces.
The building will also serve as home to such signature programs as the Stevens Center for Innovation in Finance, the Joshua J. Harris Alternative Investments Program, and the Jay H. Baker Retailing Center. ❯❯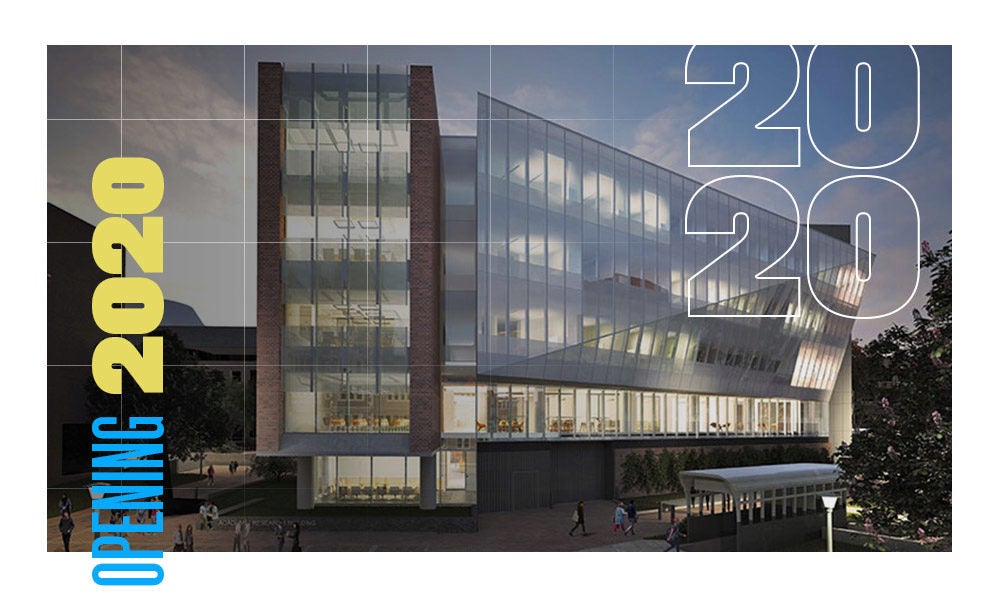 Wharton Academic Research Building
Located in the bustling heart of the Wharton School, the Wharton Academic Research Building, or WARB, will bring Wharton's innovative teaching and research activities in data and analytics under one roof.
The triangle-shaped structure will provide two floors of cutting-edge learning and teaching spaces. WARB will feature structured, active, in-class learning (SAIL) classrooms and communal areas to foster social gathering, as well as house the Wharton Statistics Department and a range of activities in analytics. ❯❯