GO FORWARD WITH WHARTON
Achieve what's next in business
Explore our academic degrees. Attend an executive program. Partner on research initiatives. Recruit our graduates. Connect with alumni. WE CAN POWER YOUR NEXT MOVE.

Explore Powerful Knowledge with Programs Available at Every Level
Wharton educates and empowers the best minds in the business.  Select a program, or develop a custom executive program for your corporation, or join us on Wharton Online from anywhere in the world.
Engage with World-Renowned Faculty and Evidence-based Research
Partner with our 235+ faculty and 30+ research centers. Wharton's professors are one of the largest, most published faculties at any business school, generating knowledge that powers business.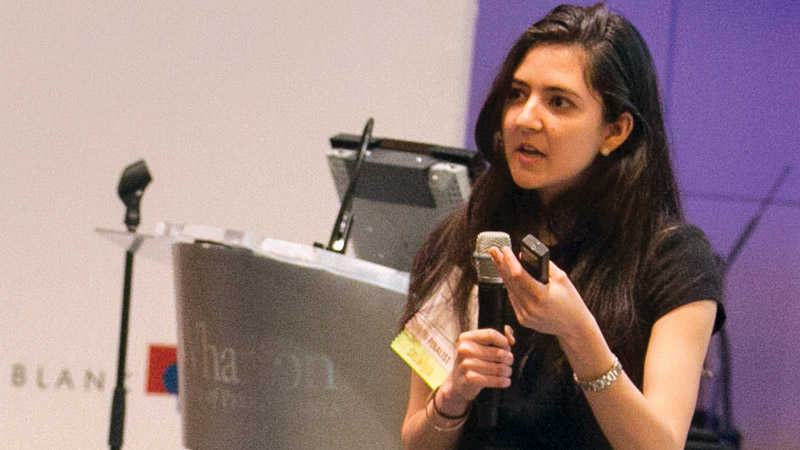 Entrepreneurial thinking provides the know-how to turn fledgling businesses into strong, enduring organizations.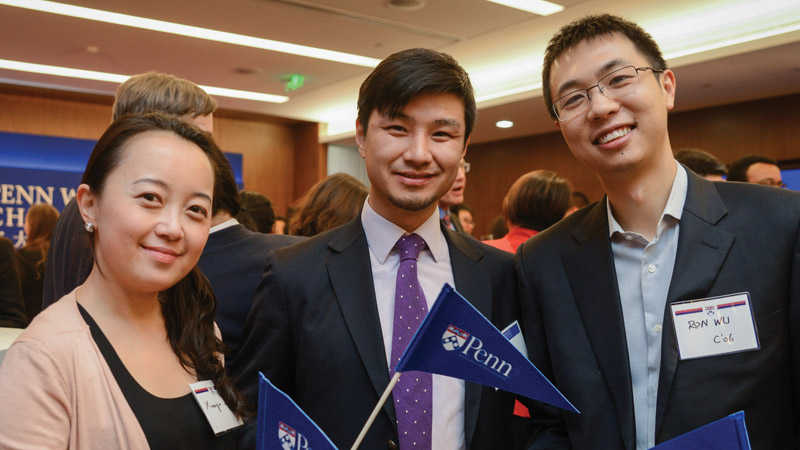 Wharton offers global programs on every continent, from dual degrees to short-term immersions.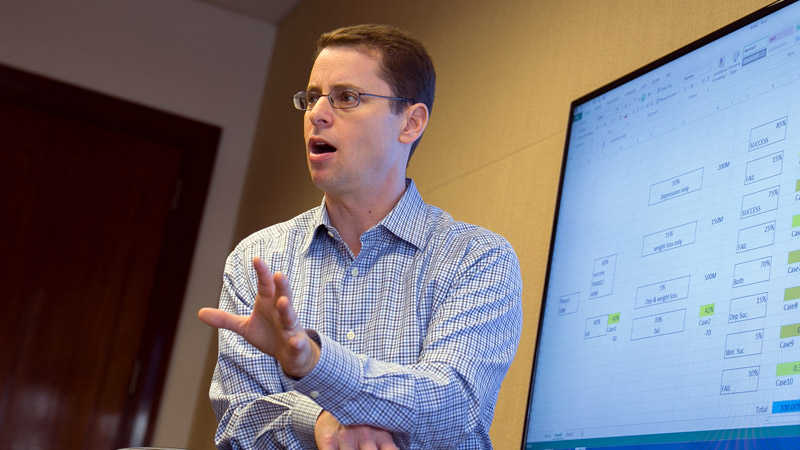 Wharton is the world's powerhouse for financial knowledge, driving new opportunities for growth.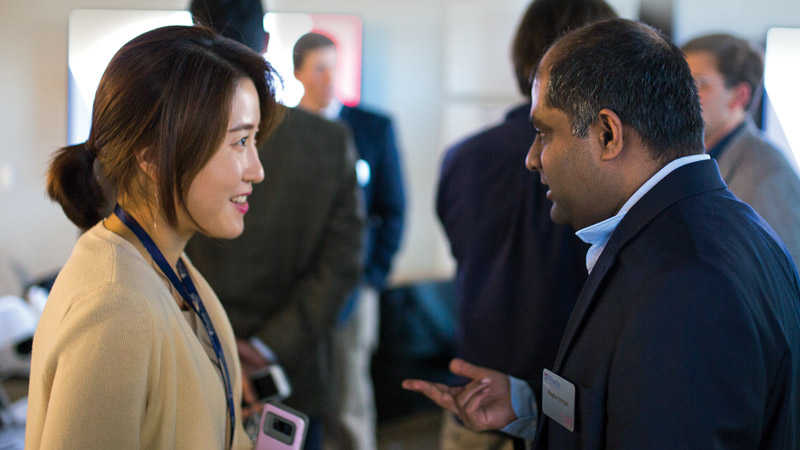 Partnerships with industry advance how businesses analyze data to make better predictions and more effective decisions.
Tap into Our Influential Network
Interact with our alumni or hire our students. Wharton's network reaches every sector.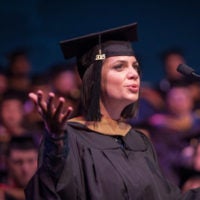 Meet Alumni
Wharton's network is 96,000 strong — the largest alumni network at any business school, reaching 153 countries and every industry, with 77 clubs around the world.
Power Your Career to the Next Level
On-time access to Wharton knowledge for building professional success.
In Person
50+ open-enrollment programs for individuals and custom programs designed for organizations
Online
50 courses, 40 professors, access to world-class knowledge for 1.5 million participants and growing
Get Ahead with Innovative Ideas and Analysis
Wharton knowledge on-the-go to get you engaged and keep you informed.